Hear a Groovy Track from Anthea's Partisan Debut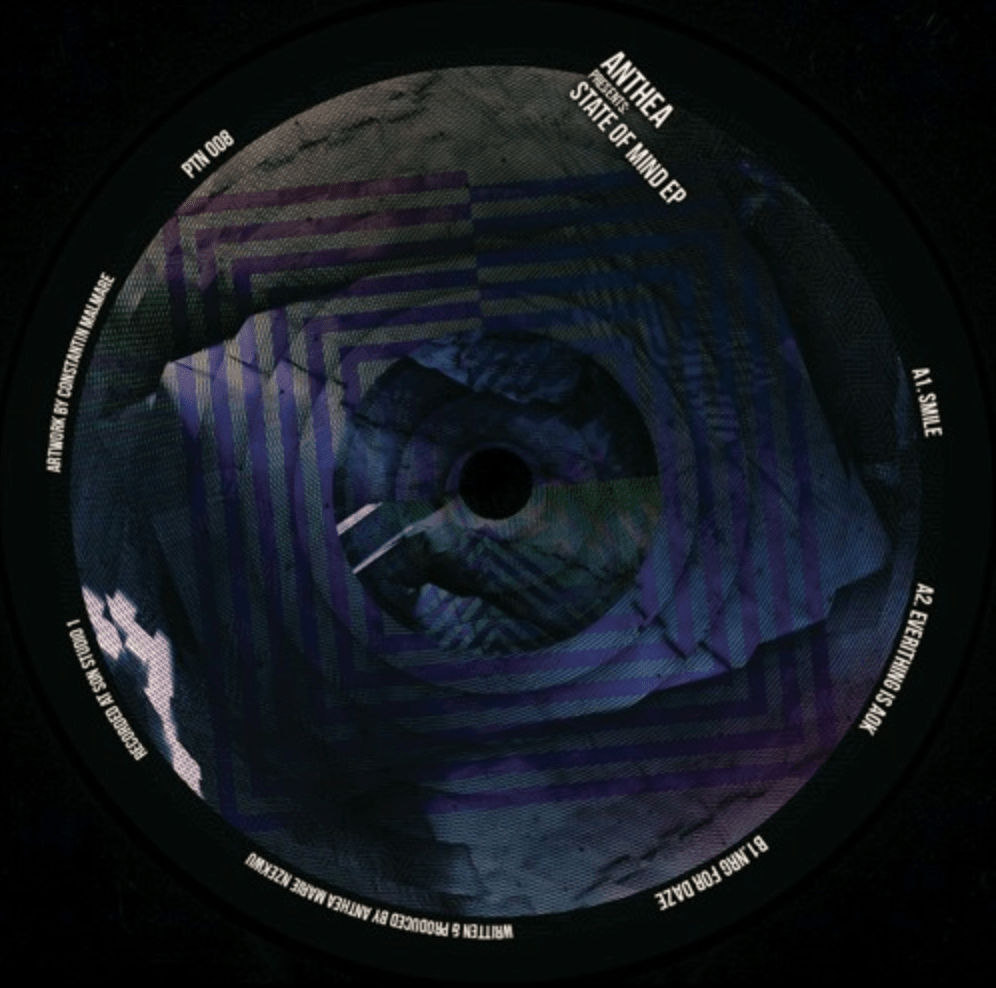 Anthea Nzekwu (a.k.a Anthea) is debuting Partisan with the State Of MindEP.
The release, a three-tracker, will be Anthea's first release in almost 24 months. It follows releases from Oshana, Kashawar, Giammarco Orsini, and more on Partisan, the label she founded in 2016. It is label's eighth release and second of the year.
The EP is "full of 909 drum programming, acid synth lines, pads, and plenty of swing."
Tracklisting
A1. Smile
A2. Everything is AOK
B. NRG For Daze
Article source: XLR8R